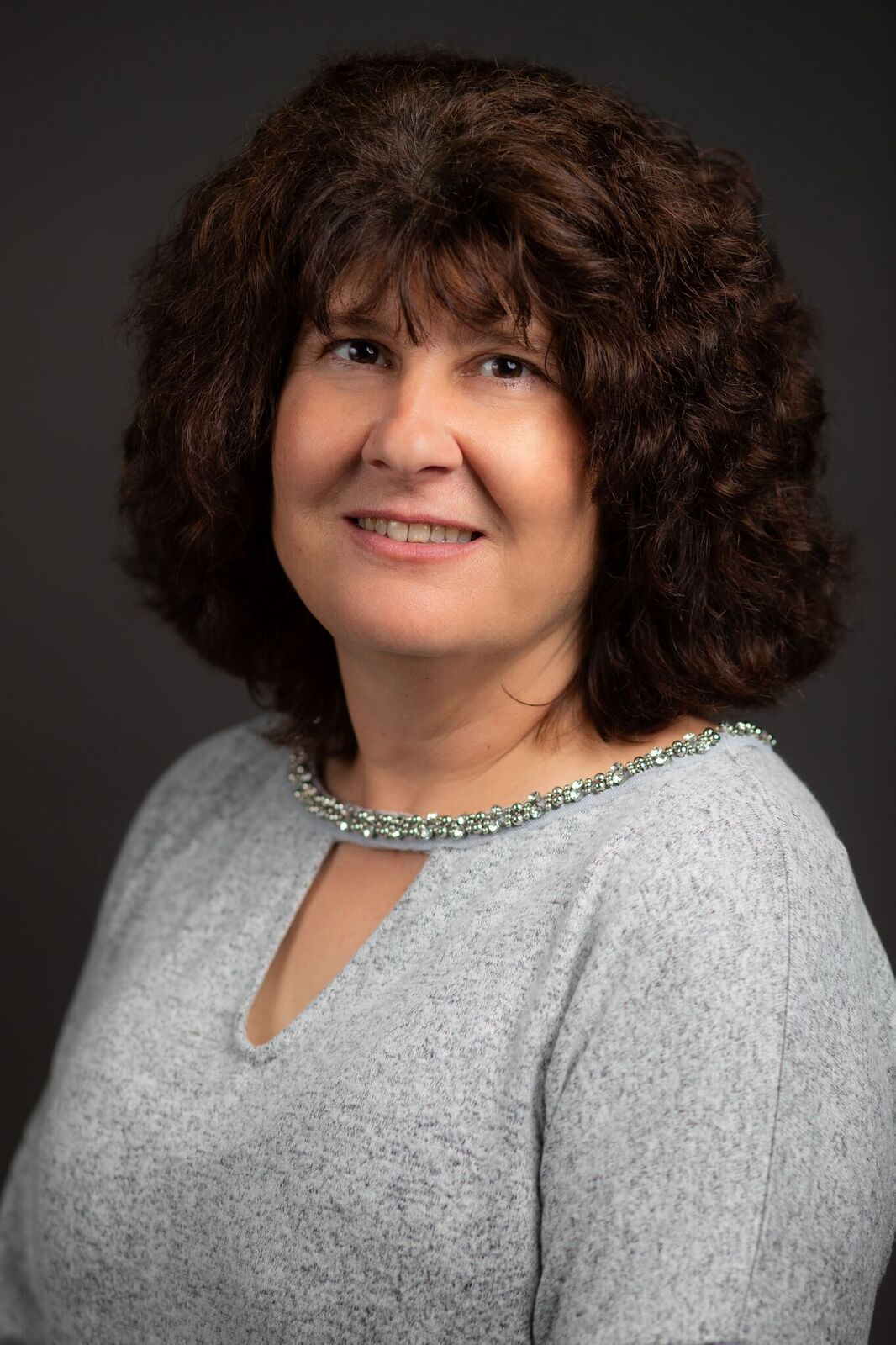 Patricia Stelter
Vice President - Controller
Email

pstelter@commercialcollection.com
Biography
My career with The Commercial Collection Corporation of New York began in 1996.
I began as a part-time employee in Data Processing and I was given a full time position after two months. Eventually my responsibilities expanded to assisting the IT Manager.
In 2004 I was promoted into the Accounting Department and returned to college for courses in finance and accounting. I became the Assistant Controller and one year later was promoted to the Controller of CCC with a staff of eight assistants. My current position as Vice President/Controller also includes responsibilities in human resources while allowing me to interact with clients on a daily basis.
I truly appreciate CCC of NY and plan to spend the rest of my professional career with CCC of NY.