Founded
October 8, 1962
Our Bank
M&T
One Fountain Plaza
Buffalo, NY 14203
Our Principals Are
Robert P. Ingold, CEO & President
Licensing & Bonds
CCC of NY is compliant with all state licensing requirements.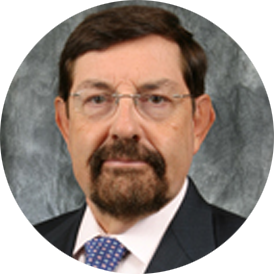 Robert P. Ingold
Chief Executive Officer
bingold@commercialcollection.com
Our Mission
The Commercial Collection Corporation of New York, Inc. will strive to provide an unprecedented standard of excellence to each and every client through our full service accounts receivable management services. We are committed to provide unsurpassed customer service and superior collection results through professional, customized programs. Our belief and dedication to invest, sponsor and support the community that supports us helps elevate our company to be the very best it can be.