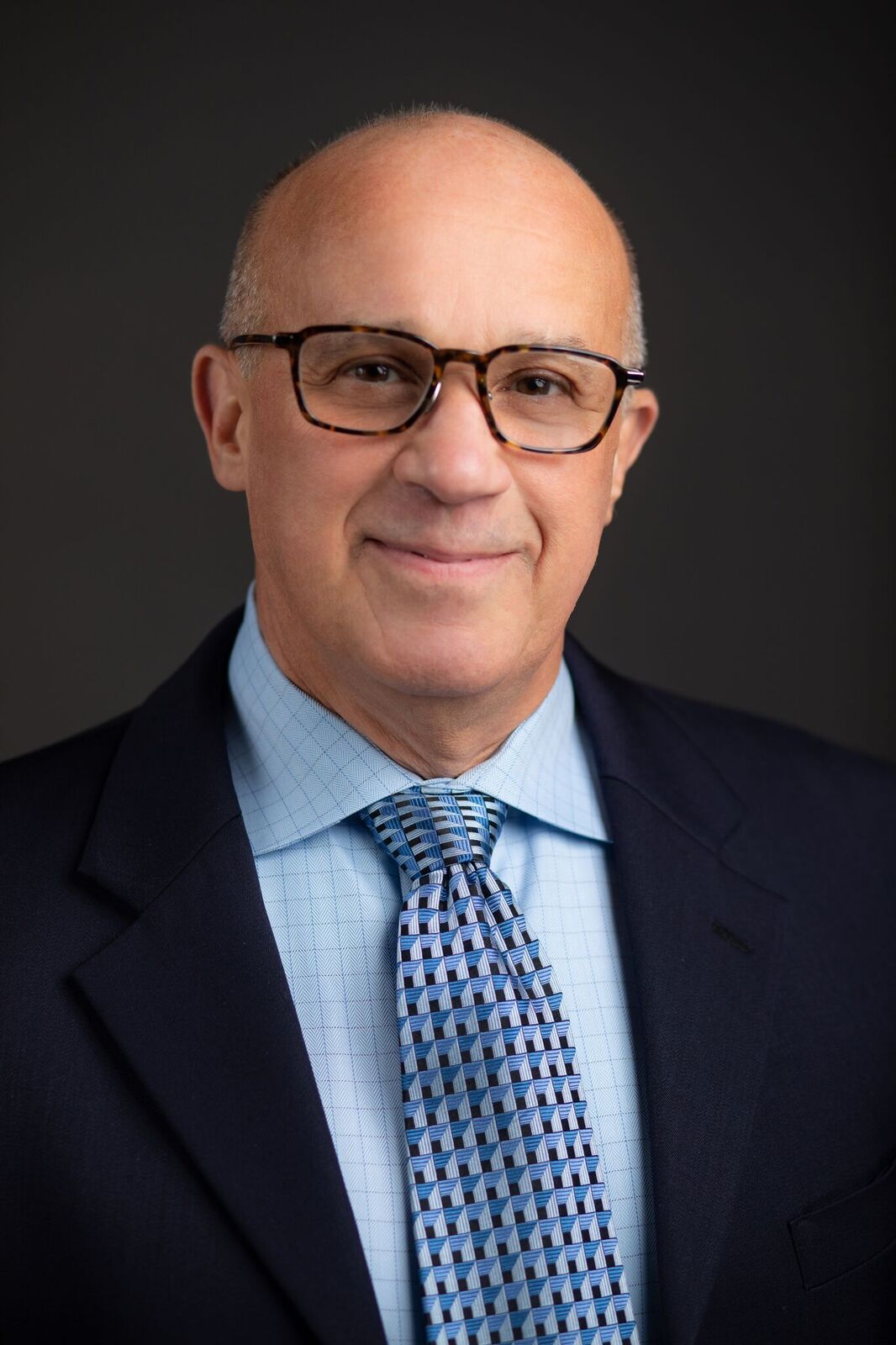 Joseph Grieco
President
Email

jgrieco@commercialcollection.com
Biography
In 1985 I began my career at The Commercial Collection Corporation of NY, Inc. as a manager trainee. I knew very early on that the collection industry would be my home. I developed very quickly within the collection department and over the years I learned many department functions having had a stint in sales and operations.
In 1998 I became a partner and received the title of Vice President of Collections expanding my area of responsibility. Then in 2004 I was named Executive Vice President. It was at that time that I assumed the role of project manager for acquisitions. Since then we have acquired two companies and are currently searching for other opportunities.
CCC of NY has become my second home. We employ many people who have become like family to me, not only personally, but professionally. We have developed a culture of comradery and professionalism as we strive to achieve excellence in everything we do. Becoming President of this exceptional organization is not only an honor but a privilege.