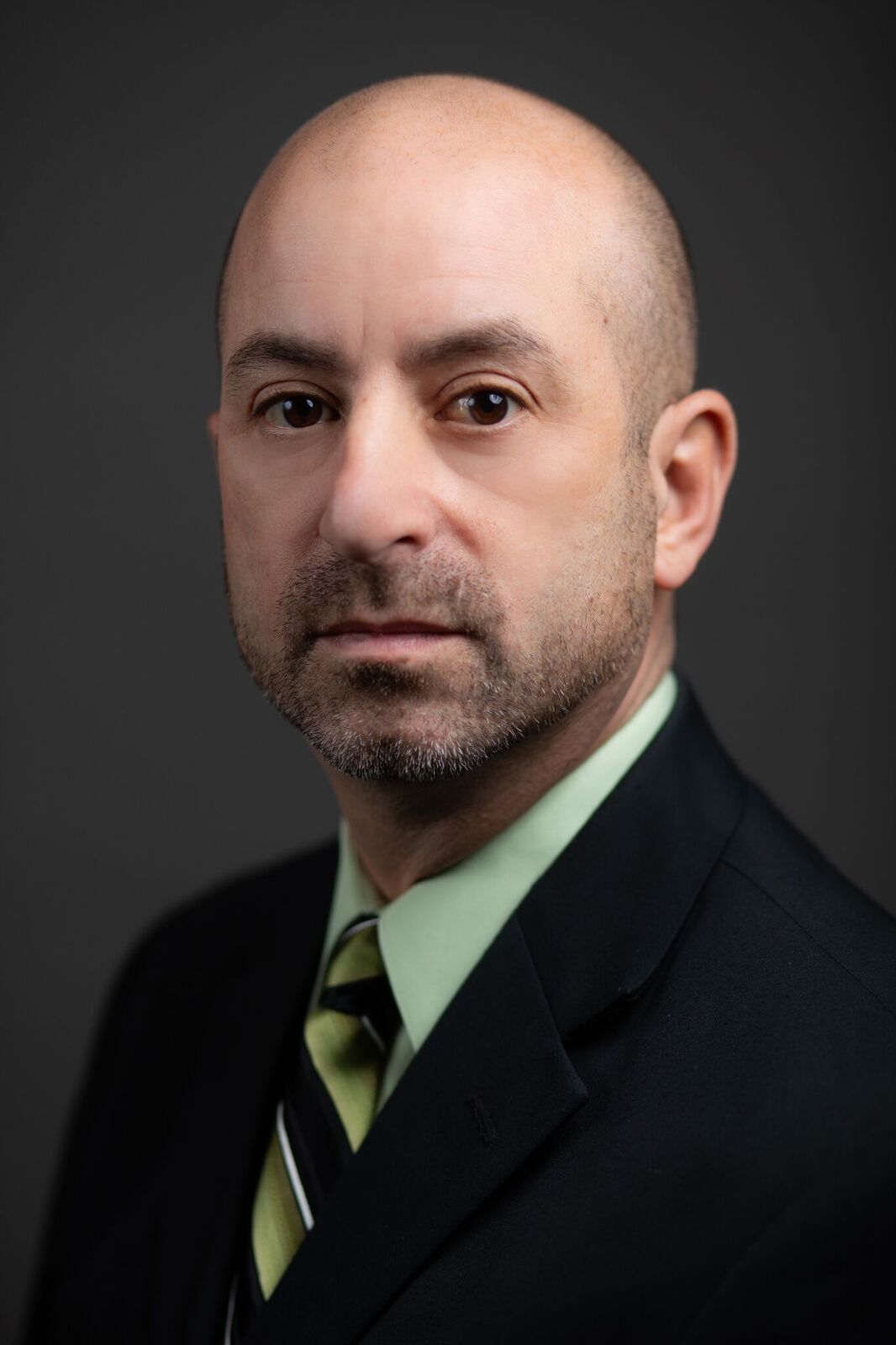 Frank Vecchio
Vice President - Collections
Email

fvecchio@commercialcollection.com
Biography
After graduating with a BS degree in Business Management in 1990, I began a career in telephone collections and repossessions with Rent-A-Center Inc. Over the next 5 years, I worked my way up within the company and held positions as a Store Manager as well as Regional Training Manager.
I then had the opportunity to move into the commercial collection field and took full advantage. I began working for Mid-Continent Adjustment Company and worked my way up there as well, eventually becoming second in command at the Buffalo, NY office, as Collection Manager. When MCA was purchased by NCO Financial Systems, they eventually closed all of the MCA offices with the exception of the Chicago office.
I was very fortunate in that The Commercial Collection Corp of NY was seeking an experienced commercial collector. I started my career with CCC of NY in December 2001. I started off working a client portfolio and eventually managed a team of collectors, when in 2007 the opportunity arose to manage the Legal Department at CCC of NY.
I handled legal files while with MCA and that experience proved very helpful as I moved into the position of Vice President of Legal at CCC of NY in 2012.
I am currently a Vice President of Collections, managing a team of collection professionals. I am available to serve your collection needs, so please feel free to reach out at any time.